My name is Maj-Britt, I am 48 years old and I live in North Zealand, where my project in the kitchen garden and raised beds will take place. I myself have a garden that was laid out by garden architect Jane Schul with inspiration from the years in England - and no kitchen garden.
A few years ago, I got a greenhouse where tomato and cucumber plants are bought every year, which are placed in capillary boxes. In addition, some arugula and basil seeds come in a plant bag. Finally, there is a grape in the corner fighting for its existence.
A few years ago, I made the grim decision to lay down a strip of grass that was located a little off. Now there should be a few selected vegetables. So far, however, it has only become strawberry plants, which have probably reached an age where they should be replaced. In addition, a couple of berry bushes have been squeezed in here and there.
So my experience with the kitchen garden is neither great nor and fruitful. Not yet, at least. But I will try to become more skilled. In my blog you can follow how it goes…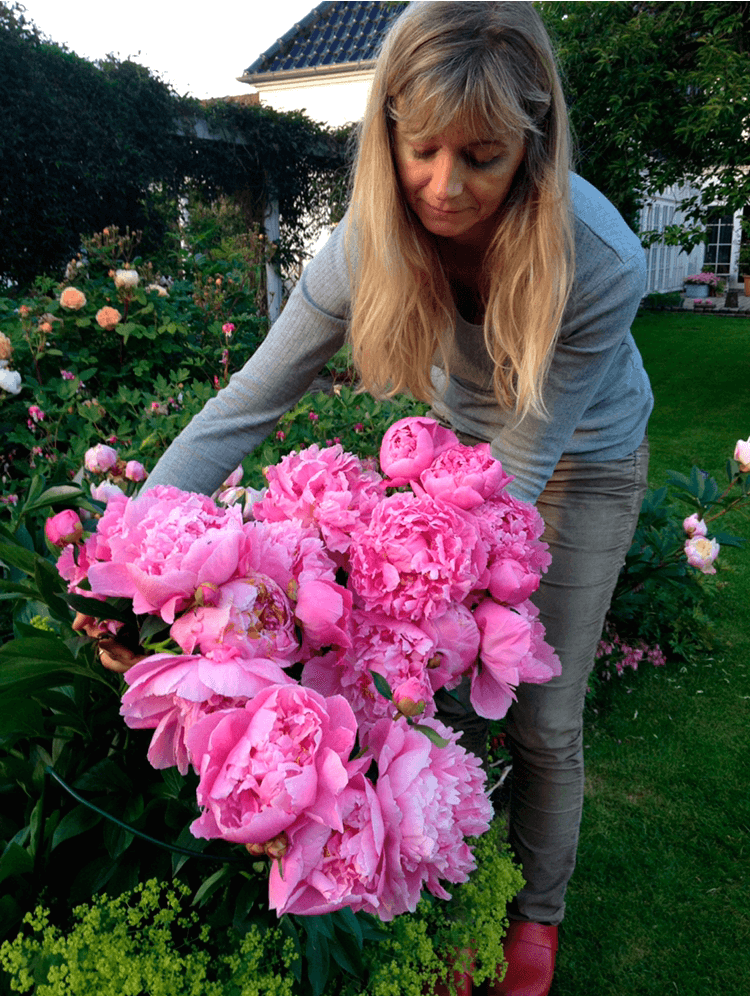 Then Maj-Britt is ready to start up her new kitchen garden…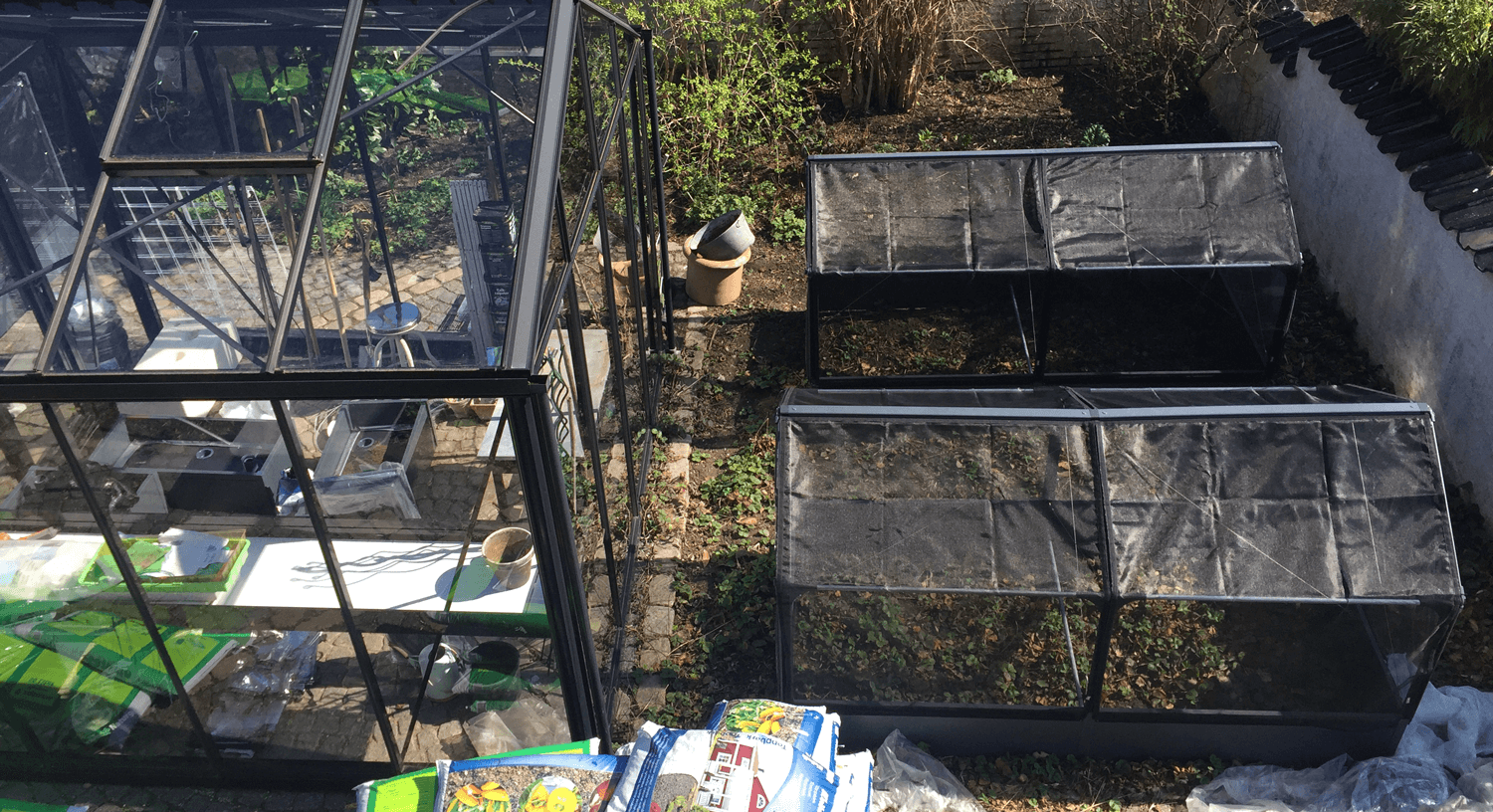 Autumn offers a bit of everything, rain, debris and various varieties of gray…. But also beautiful light, beautiful colors and warm temperatures, the season taken into account. The temperatures that are well above 12 degrees are a dilemma for me. Lovely because they prolong the season, roses and dahlias continue their promising bud production - which again, perhaps, is […]
Read more
Summer is coming to an end, and it is about enjoying the warm and bright days we have had in late August and early September. It has been a relentless summer with water, water, and - water. However, it has not blown as violently as some of the previous summers. We must also remember that […]
Read more
Then it has been midsummer, June is over and we are well underway with July. The kitchen garden service has been let down as it has been a hectic June on other fronts. It may also be someone else's reservation in the considerations surrounding the acquisition of an edible garden. Summer time is late, grilled dinners, bright nights, winter births that have pushed […]
Read more